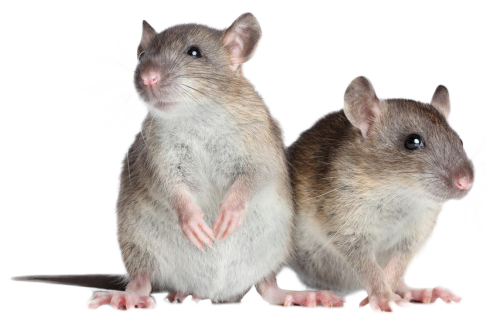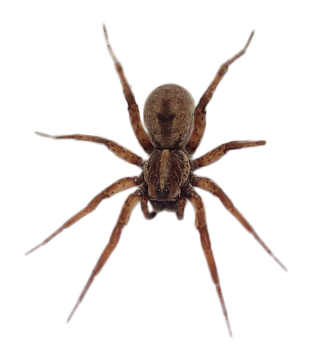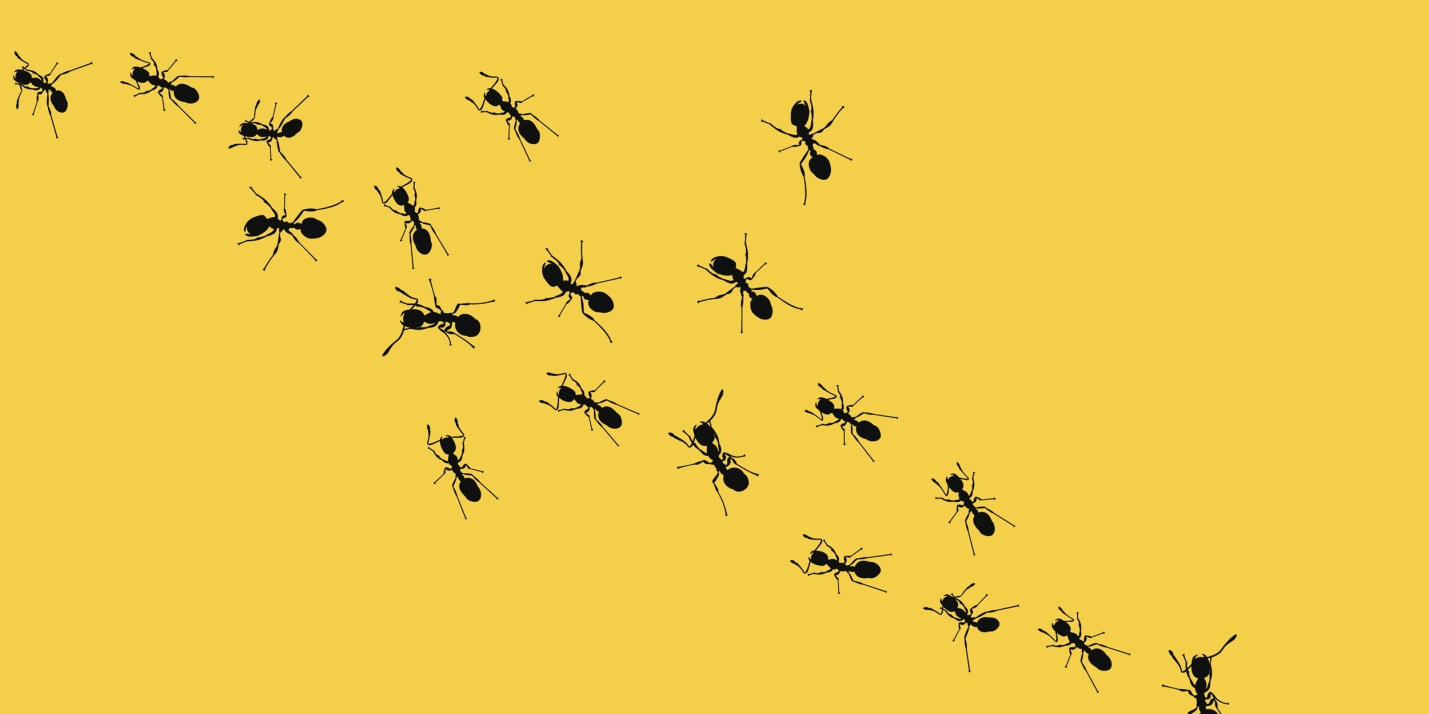 Say Goodbye to Unwanted Guests
Cutting-Edge Pest Control Solutions for Your Property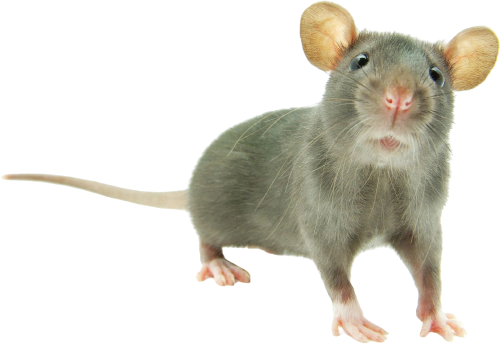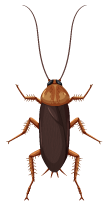 Kendrick General Pest Control has been locally owned and operated since 1965. Providing services to residential and commercial customers using the latest, most technologically advanced methods of pest elimination available to the industry.
Everyone that has worked at Kendrick has had one common goal and that was to do the best job for our customers. We all work as a great team. With a combined experience level of over 150 years of service and knowledge, I know we will continue to take care of our current and new customers with any problems they encounter.
From ants, spiders, mice, bees, wasps, and much more, we are proud to be your COMPLETE pest management specialists. We are fully licensed and insured in Iowa and Illinois.
Put your trust in Kendrick for all your pest control solutions!